"Nat is THE 'go to' marketing specialist for any law firm wanting to grow their business"
'Cooke & Hutchinson Lawyers'
Dan Hutchinson, Partner
LOGO & BRANDING
Re-branding with House of Marketing was a breeze. The staff really listened to our initial brief and were responsive with some great alternatives for consideration.  They were consultative and set clear expectations about timeframes and delivered on every promise.  It didn't take long to reach a fabulous final option for our new logo and a clear framework for overall branding.
'Duck Duck Goose'
Lisa Evans
professional service firm specialists
We are passionate about helping your professional service firm. Such talented folk you are, but possibly you've realised you need a little 'giddy up' to understand marketing and what you can do to drive your business forward. There's just so much out there. Arghhh!
Help has arrived! House of Marketing utilise years of experience in this sector. In a relaxed and collaborative nature we assist you and your partners to get the most out of your business and marketing spend.  We really enjoy seeing the results with you and being part of your business growth.
We have worked with many types of businesses
legal
accounting
financial services
medical specialists
health & science
not for profit organisations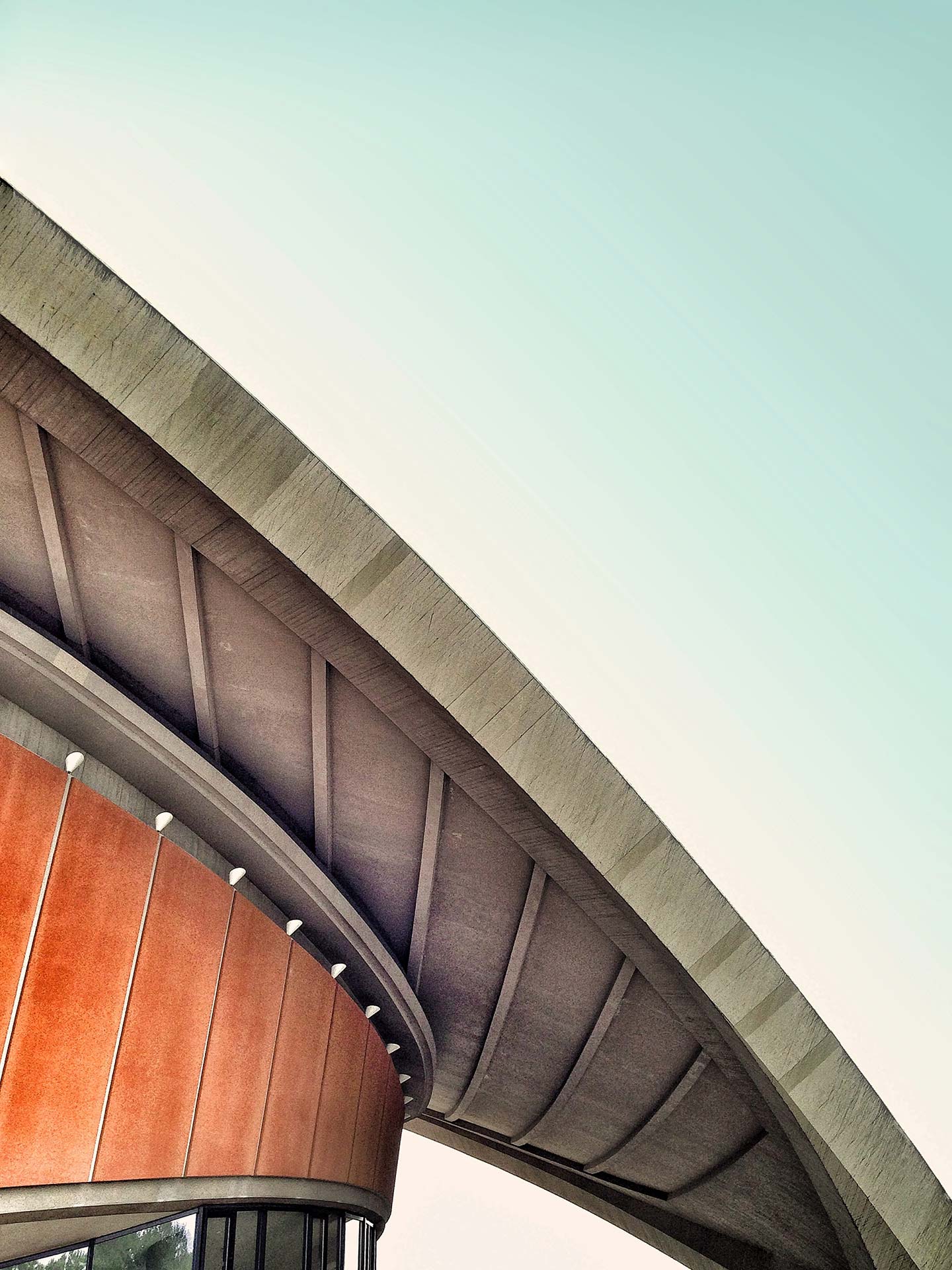 Be brave, go on....
Would you appreciate a complimentary meeting to discuss how we may be able to help you? Are you ready to make a difference in your business or keen to understand what might be possible? If so, click on the button and we will call you to arrange a time.